Many people know him as Kru Gun, a teacher of black and white photography who mastered the Zone System of the great Ansel Adams. Grand black-and-white landscapes are signatures of Ansel Adams, and close-up landscapes filled with detail and gray tones represent John Sexton. For Gun, it would probably be a picture of Thailand with a gray tone weight that is comfortable to the eyes. As he says: you can watch it for a long time without getting bored.
After experiencing the atmosphere of photography in Thailand for some time, in 2000, Gun decided to open a dedicated black-and-white photography school. At that time, there were not many schools of this type. It attracted much attention from photographers and photography students.
Gun is now an acclaimed, respected and admired photographer and teacher, both in Thailand and abroad.
Here is a selection of his photographs: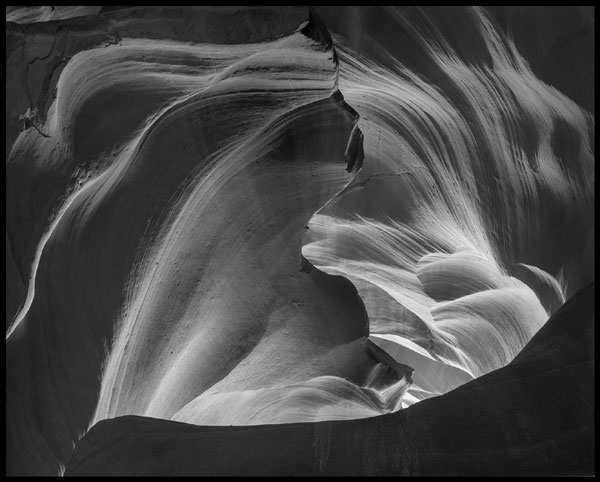 1996 Canyon Arizona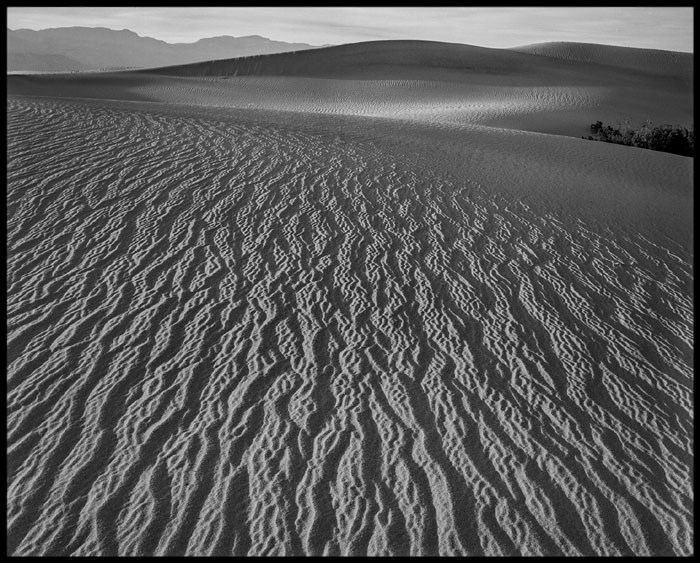 1996 Sand Dune Cal



2002 Arch



2002 Rubber Plantation Satun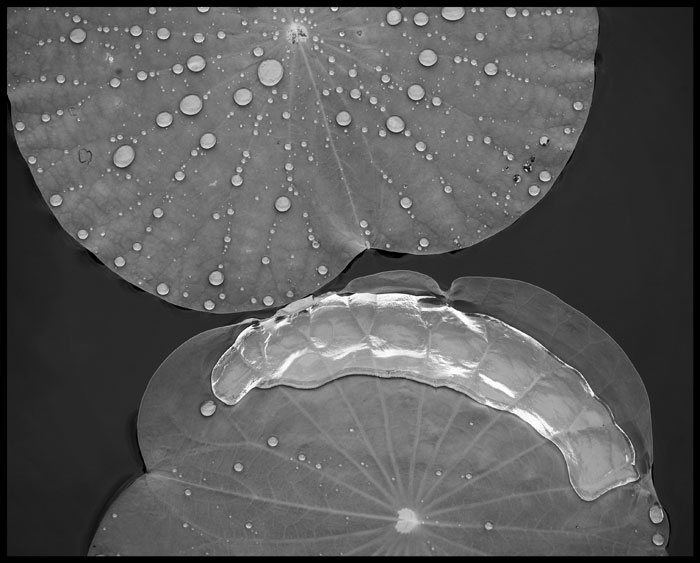 2009 Droplets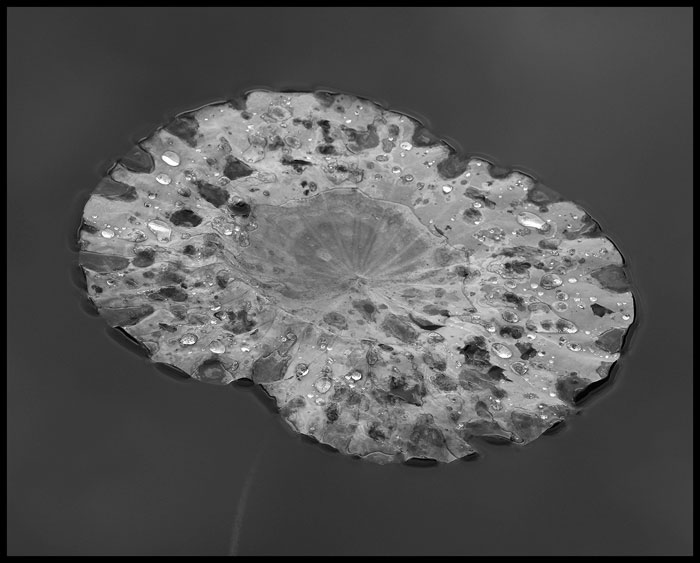 2009 Lotus Leaves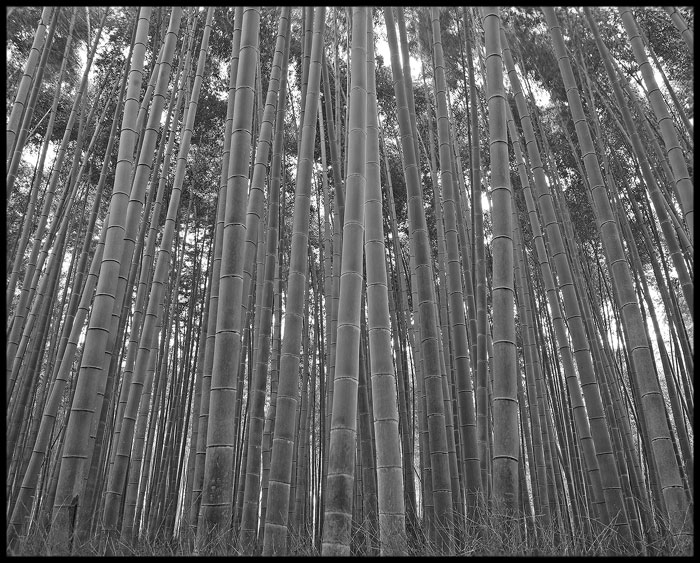 2010 Bamboo Kyoto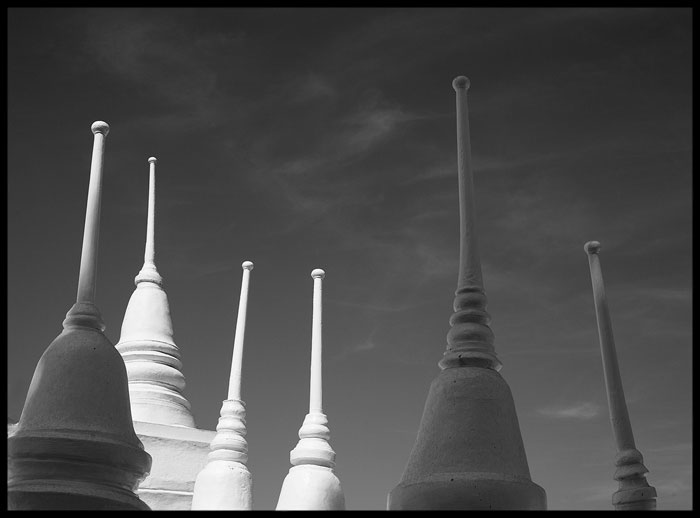 2012 Saraburi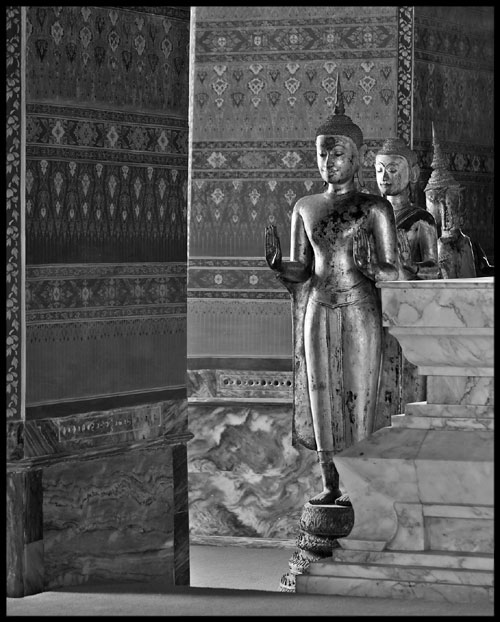 2012 Wat Kalya



2013 Nan



2016 Nan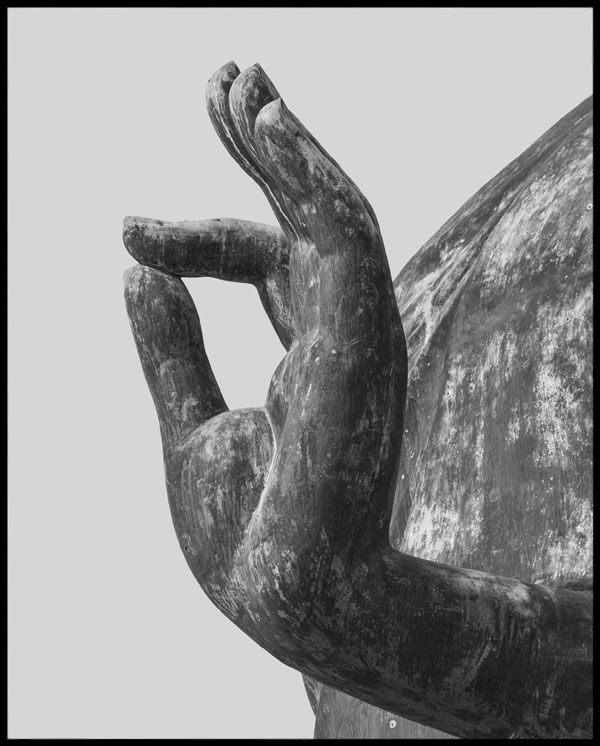 2018 Buddha Mandala



2018 Lotus Patumthani



2019-Hampta-Pass-India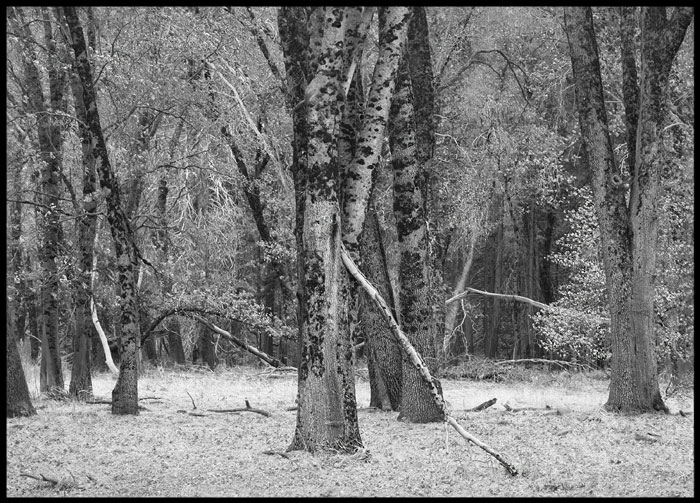 2020 Oak Trees Yosemite


Gun Susangkarakan
Born: Bangkok, 1971
Education
Bachelor of Arts (Political Science)Political Science(Public Administration), Chulalongkorn University, Bangkok, Thailand
Master of Science in Administrative Studies(Multinational Commerce), Boston University, Massachusetts, U.S.A.
Certificated Course
New England School of Photography
Basic Darkroom by Nick Johnson
Advanced Darkroom by Jim Triquet
Zone System by Nick Johnson
Studio Lighting by Bruno De Barr
Maine Photographic Workshops
Master class: Exploring the land with John Sexton
Exhibitions
"Parallel world" @Baan Ajarn Farang", 2019 (solo)
"Ilford Master" @Ilford Gallerie Bangkok, 2018 (Solo)
"Memo:2015" @ Bangkok Art and Cultural Center, 2015
"Klai Phrae" Gingerbread house, 2013
"Intimate Landscape: Droplets on lotus Leaves" @ Dot Art Gallery, 2013 (Solo)
"180 photographs – Two Nations One friendship" @Central World, 2013
"14 Fine Art photographers" @ Bangkok Art and Cultural Center, 2012
"Eastern Tibet" @ Foto Gallery, 2011 (Solo)
"Plant Planet" @ Anna Art Gallery, 2010
"Mixed-Mitr" @ Bangkok Art and Cultural Center, 2010
"Bangkok Bananas" @ Bangkok Art and Cultural Center, 2009
"Shared Chairs" @ Playground, 2006
"Things as they are" @ Kraichitti Gallery, 2005
"MARSHA my gallery" @ Kraichitti Gallery, 2004 (Solo)
"Splendid Isolation" @ Eat Me Art restaurant, 2003 (Solo)
"Still FEB" @ Rare Art Gallery, 2003
"Firstime Art photo" @ Pranakorn Gallery,2002
"Enlightened" @ Rare Art Gallery, 2002
"Enlightened" @ Procolor lab,2002 (Solo)
"Still Motion" @ Bangkok2509,2001
"Still Motion" @ Pranakorn Gallery,2002
"Still Motion" @ Toh Kim Gallery (Solo)
" American Landscape" @ Tadu Contemporary Art, 1998 (Solo)
"Hard Core Black&White" @ 253 Gallery, 1998
"On Nature" @ Campus camera, Boston, 1997 (Solo)
"Student Works" @ Gallery One, Boston, 1997 (Solo)
Founder of ART PHOTO SCHOOL (since 2000)
Facebook: https://www.facebook.com/artphotoschool
Instagram: https://www.instagram.com/gun.susang/