[Epigraph]
"Shades of color... awake in the soul emotions
too fine to be expressed in words" ~Kandinsky
My dear reader!
I am happy to share this September feature, marking my two full years of posting with Scene4 Magazine.
These times yearn for a lightness of being — a lived experience to a few, an inspiration to many, an aspiration to all.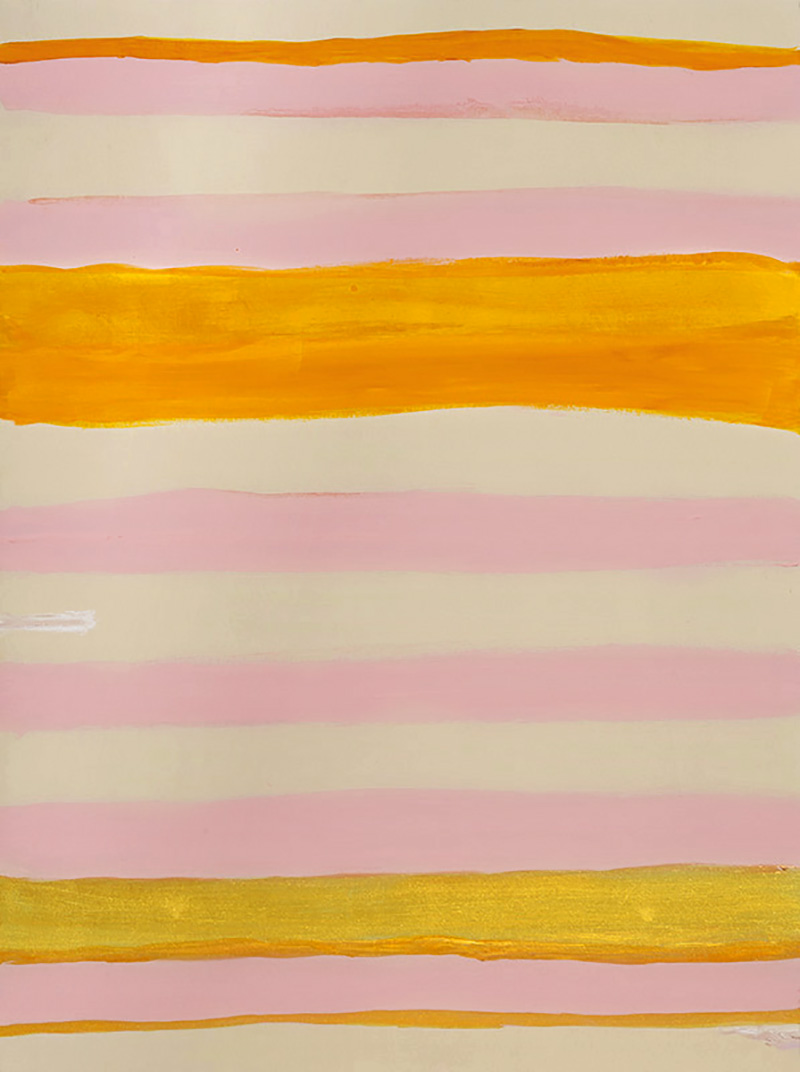 "Lightness of Being", 40 x 30 in. (102 x 76 cm),
Acrylic & lacquer on wood panel, 2021
A closeup then, to deepen the flavor... notes of chestnut and raspberry, slowly dissolving as light reaches its full intensity.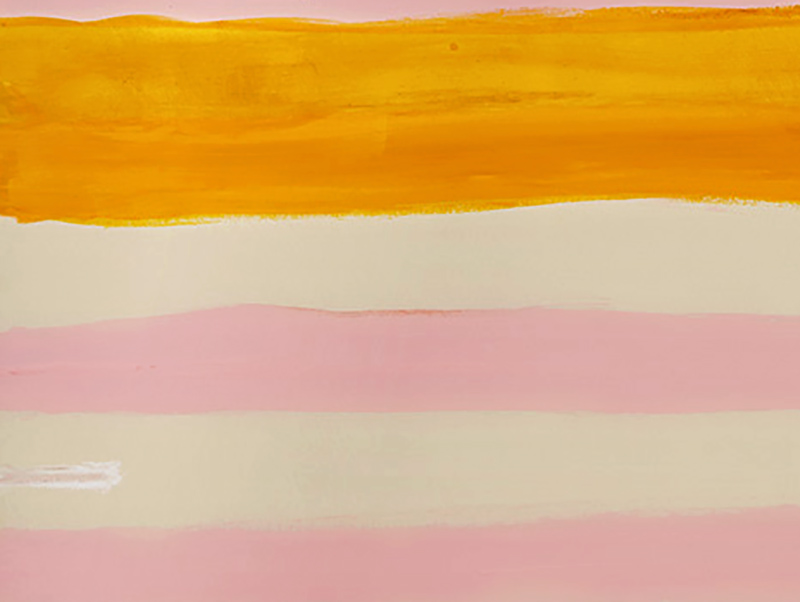 "Lightness of Being", detail
The lightness of being itself is an invitation to enjoy the sustained note.
Thence I humbly share Wassily Kandinsky's considered opinion: colors can clearly be left to speak for themselves... .